Cast iron and steel casting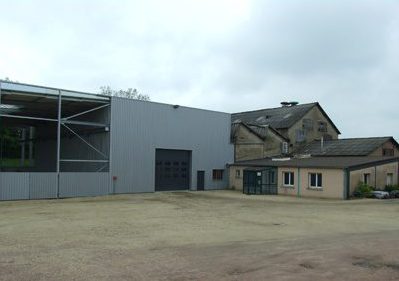 The company
Charollaise Foundry was founded in 1984 as the result of the takeover of Fournier Mouillon. The company is located in Saône-et-Loire in Burgundy, the crossroads for the most important transit routes in Europe (140 km to the north-west of Lyon and 120 km to the south-east of Dijon).
Today, Charollaise Foundry operates as an iron-sand foundry that encompasses all levels of production, including design, reverse engineering and product finishing.
Cast iron and steel casting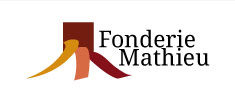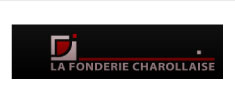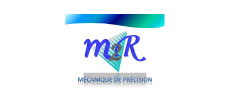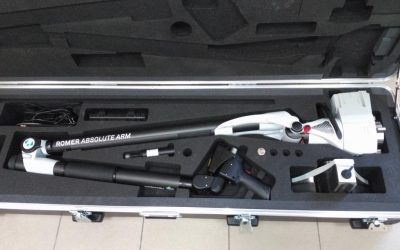 Charollaise Foundry has used a new digitisation solution for control and reverse engineering applications since June 2016: a ROMER Absolute Arm with integrated...
read more