Conceptual design and reverse engineering
Charollaise Foundry also provides the option of working with design studios specified by our customers to define the dimensions and materials of the products to be produced.
Our facility is equipped with a ROMER ABSOLUTE ARM (index arm) with integrated laser scanner. The software side of things is covered by the POLYWORKS software suite. These units enable us to have all relevant data collected during a face-to-face meeting – or without the need for personal contact at all.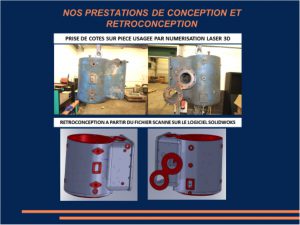 Some of our customers use parts for which the original producer no longer exists. However, we can use REVERSE ENGINEERING to continue to produce these parts for our customers.
Reverse engineering consists of creating a point cloud from a scanned part, which, after processing by POLYWORKS, is augmented with surface elements or parametric sketches, and is then sent directly to our SOLIDWORKS CAD software to reconstruct a 3D file.
This 3D file serves as the basis for:
the drawing and any technical exchanges with the customer
creating filling and/or cooling simulations in the mould (as required)
preparing design reports
model studies and the production of foundry tools
dimension checks
producing tools such as templates, balance shafts and tools for hydraulic pressure regulation
reproducing various parts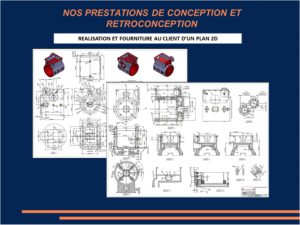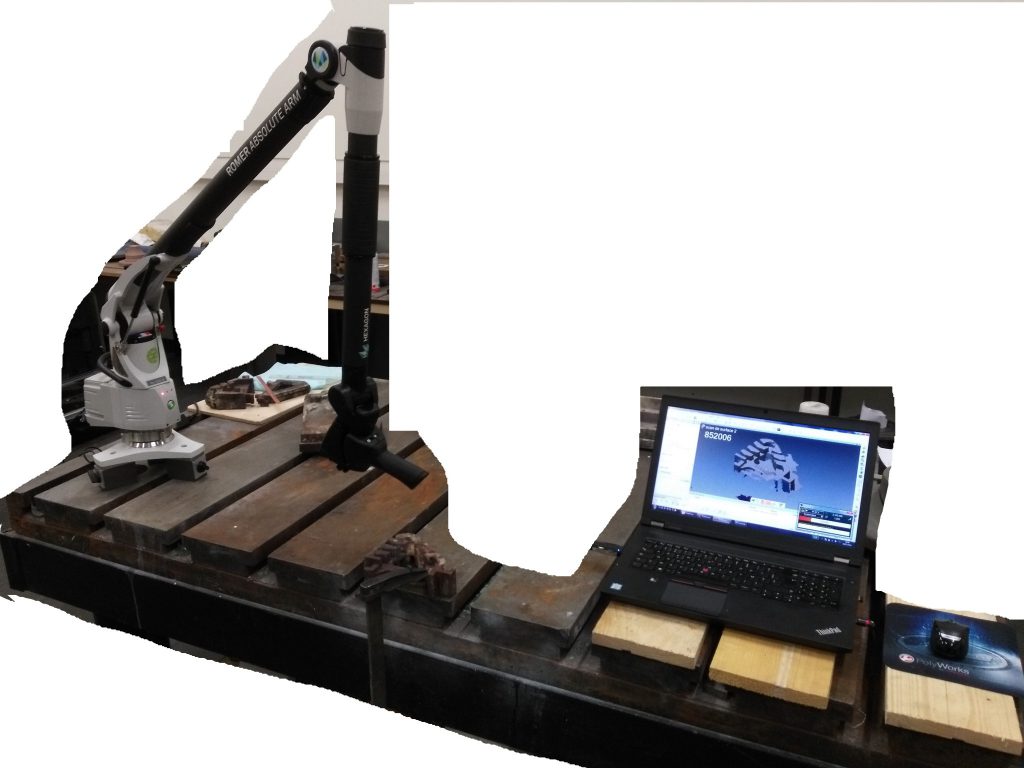 A selection of our products…