Charollaise Foundry was founded in 1984 as the result of the takeover of Fournier Mouillon. The company is located in Saône-et-Loire in Burgundy, the crossroads for the most important transit routes in Europe (140 km to the north-west of Lyon and 120 km to the south-east of Dijon).
Today, Charollaise Foundry operates as an iron-sand foundry that encompasses all levels of production, including design, reverse engineering and product finishing :
Technical clarification, production, development
Moulding, smelting
Heat treatment
Inspections, processing, assemblies
We cover the following fields of metallurgy :
Ordinary cast iron
Low-alloy and high-alloy cast iron
Ordinary steel
Low-alloy and alloy steel
Stainless and fire-resistant steel
Superalloy based on nickel or cobalt
In 2013, Charollaise Foundry joined forces with Mathieu Foundry to provide customers with a perfect combination of services.
Thanks to digitisation and reverse engineering, we are able to meet all customer requirements based on commonly used or new drawings and/or standard parts.
Charollaise Foundry is ISO 9001 V2008 certified.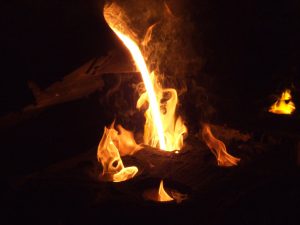 We work with Mathieu Foundry to export our expertise :
To Europe :
Germany
Belgium
Spain
Switzerland
Netherlands
Italy
Scandinavia (Sweden, Norway, etc.)
And further afield :
North and South America
Maghreb region states
New Caledonia
Contact
Fonderie Charollaise
Benjamin ECHALIER
La framboise BP5
71420 GENELARD
+33 (0) 3 85 79 27 55